Why choose Design Sprint with Zenika ?
With the implementation of the design sprint, you benefit from the experience of our experts in facilitation, agility and development.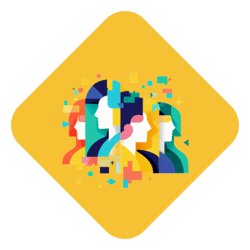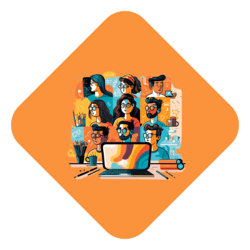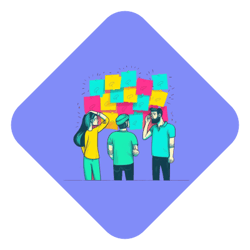 Increase your
team performance
Workshops focused on innovation and creativity
We help you innovate and push your teams into solving business needs by executing an action plan and identifying new possibilities to implement innovative ways to solve your problems.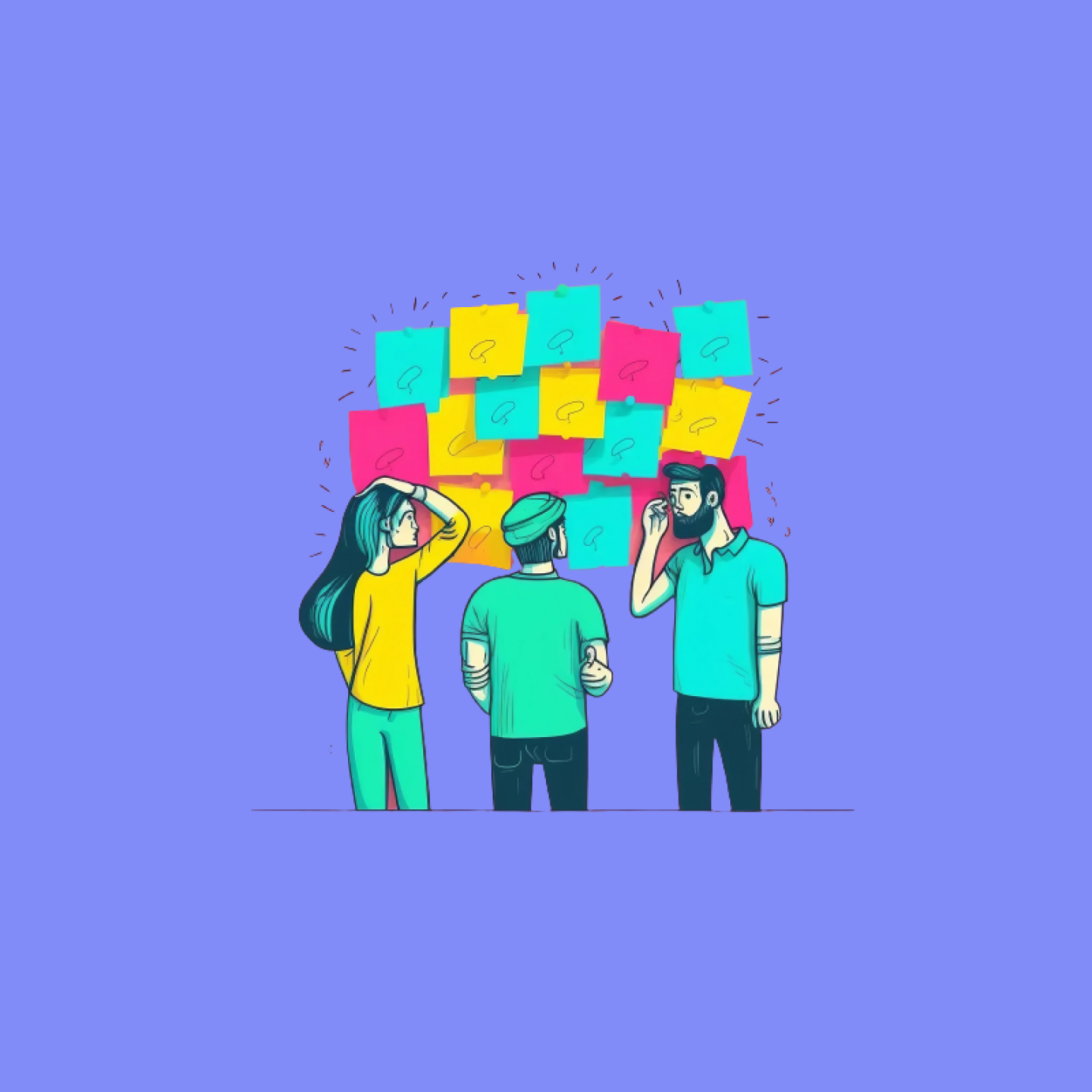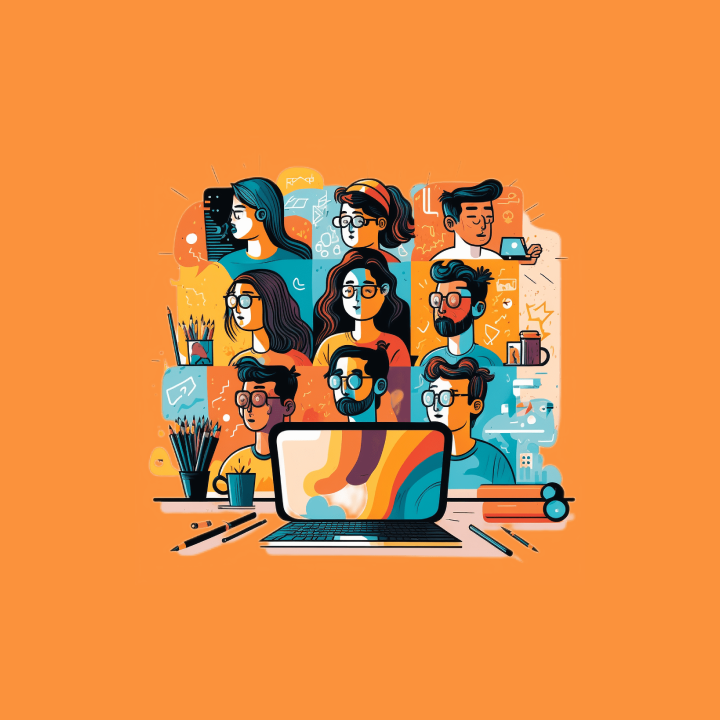 A clear and common vision thanks to the conception sprint
Our co-creation coaching offer gives you a clear and shared vision of the problems and issues you are dealing with. The method allows you to comprehend better the challenges encountered and define common objectives for your project.
Save time and money with an efficiency-oriented approach
Our offer saved you time and money to quickly develop and test real-life solutions through structured and efficient work processes.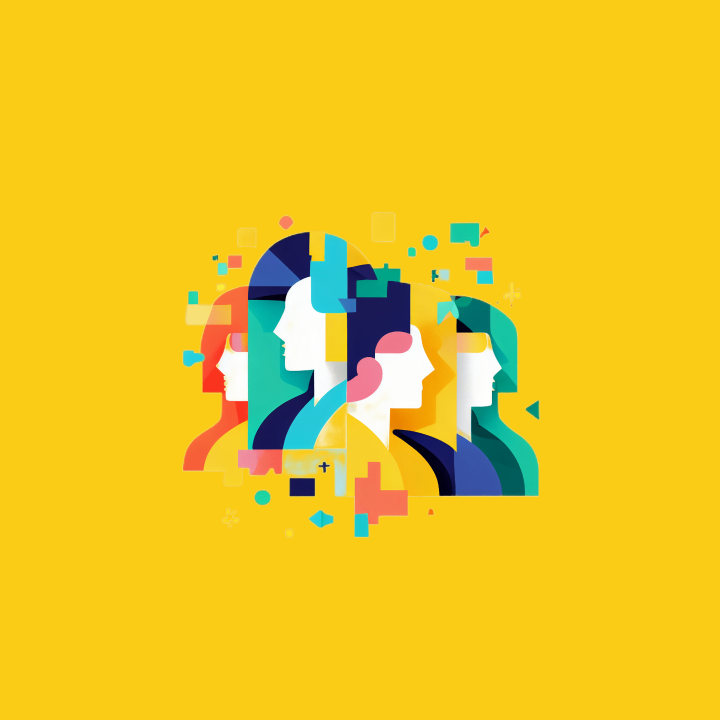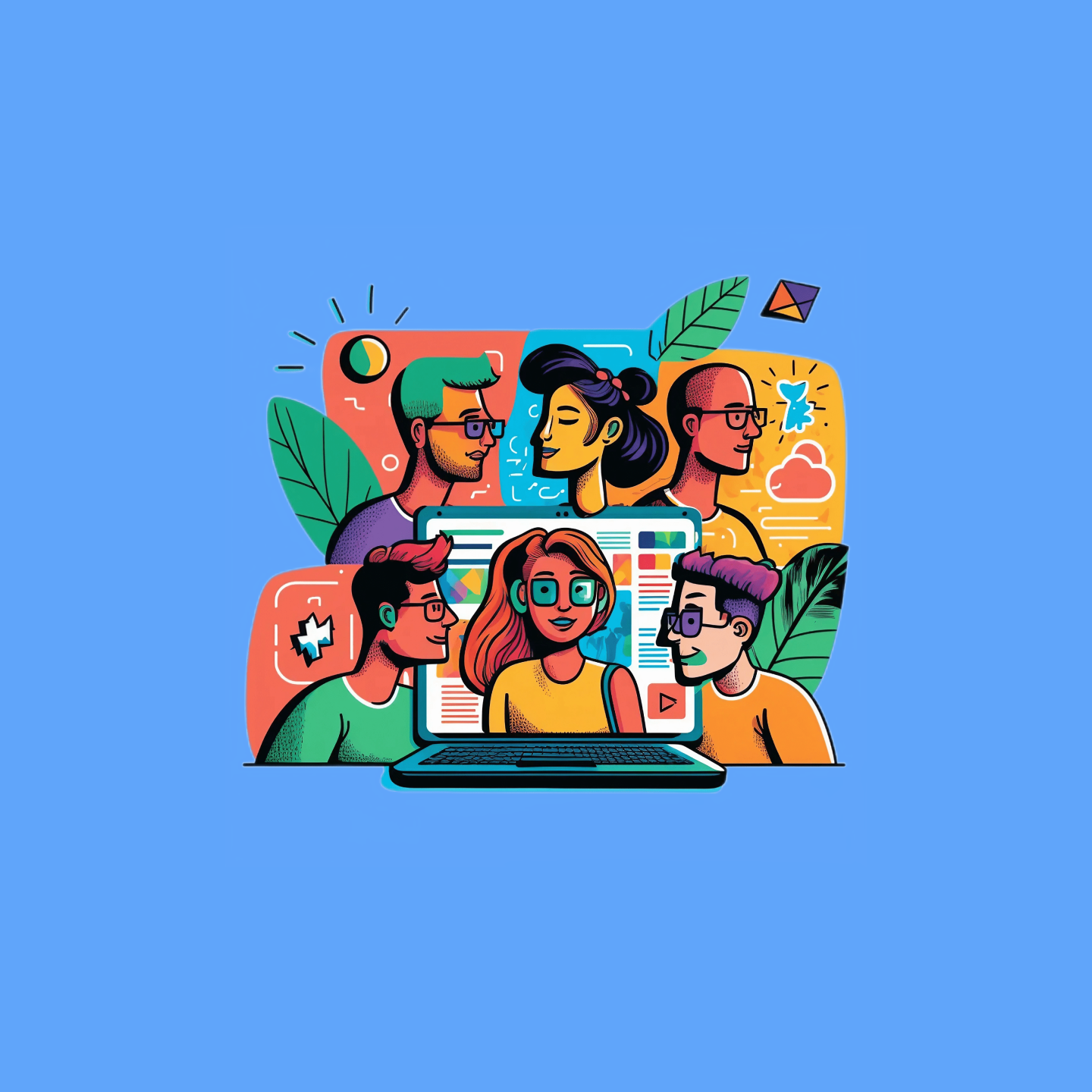 UX Culture, Accessibility & collective eco-designing
Our method helps you to deploy a culture focused on the user, collaboration and creativity. But also better understand the needs and expectations to design adapted solutions for your target.
How does Design Sprint work ?
A set of customized 2 to 5-day workshops with our product facilitators experts.
In remote, face-to-face or hybrid mode, we will focus on your challenges
together.
Innovation belongs to those who want to challenge their team and experiment!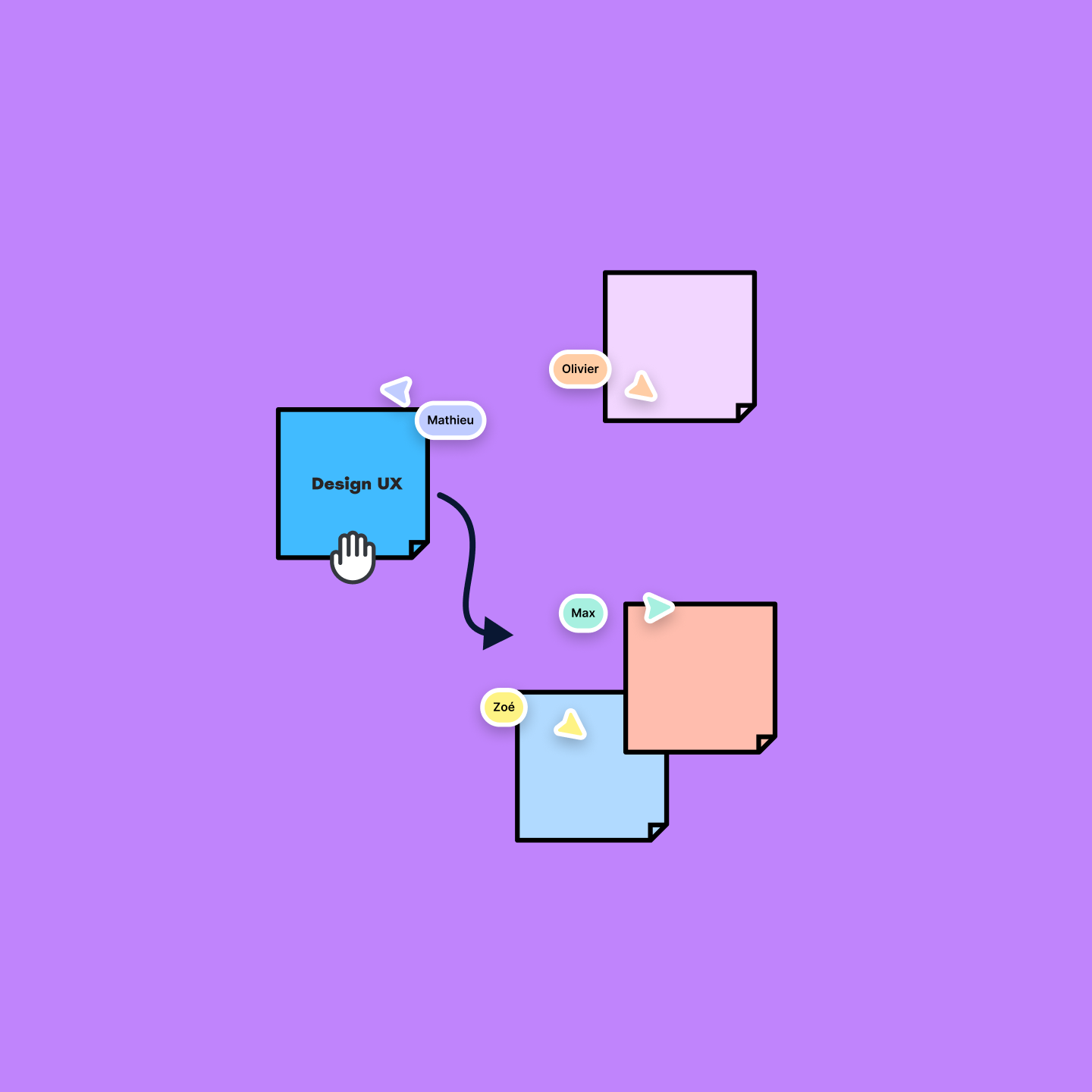 Contact us now to find out more
Contact us and learn more about our design sprint services in Montreal to implement a creative and innovative approach.
Our team is available to answer all your questions and accompany you in realizing your projects.